Kekai

The Ghastly Keeper
God of Oceans
God of Illusions
God of the Undead
Gender
Male
Family
TBA
Status
Immortal
Eye Color
Varies, typically brown or gold
Hair Color
Varies, typically black or white
Height
Varies, typically 5'6" within human form and 6' within godly form
Age
Immortal
Other
Personality
TBA
Weapons
Vile Blade
Powers & Abilities
TBA
Species
Deity
Home
Underwiki, occasionally resides Wikiolympus
Affiliation
Underwikians, the undead, other gods
"Look at your reflection in the water and tell me, what do you see? You see the illusion of yourself, a flicker within the past, and as the ripples kindle, it becomes no more than a ghost of your former self."
―Kekai
Kekai is the god of oceans, illusions, and the undead.
Appearance
Edit
Personality
Edit
Relationships
Edit
Powers and Abilities
Edit
Hydrokinesis
Hallucikinesis
Necrokinesis
Limited Umbrakinesis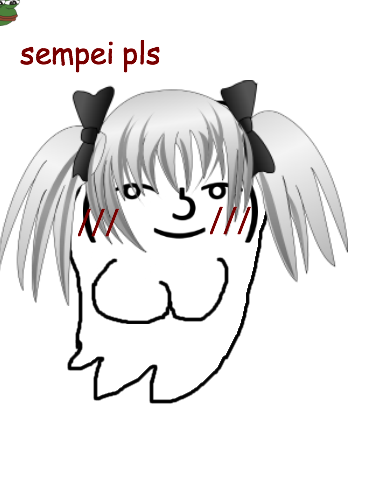 Ad blocker interference detected!
Wikia is a free-to-use site that makes money from advertising. We have a modified experience for viewers using ad blockers

Wikia is not accessible if you've made further modifications. Remove the custom ad blocker rule(s) and the page will load as expected.